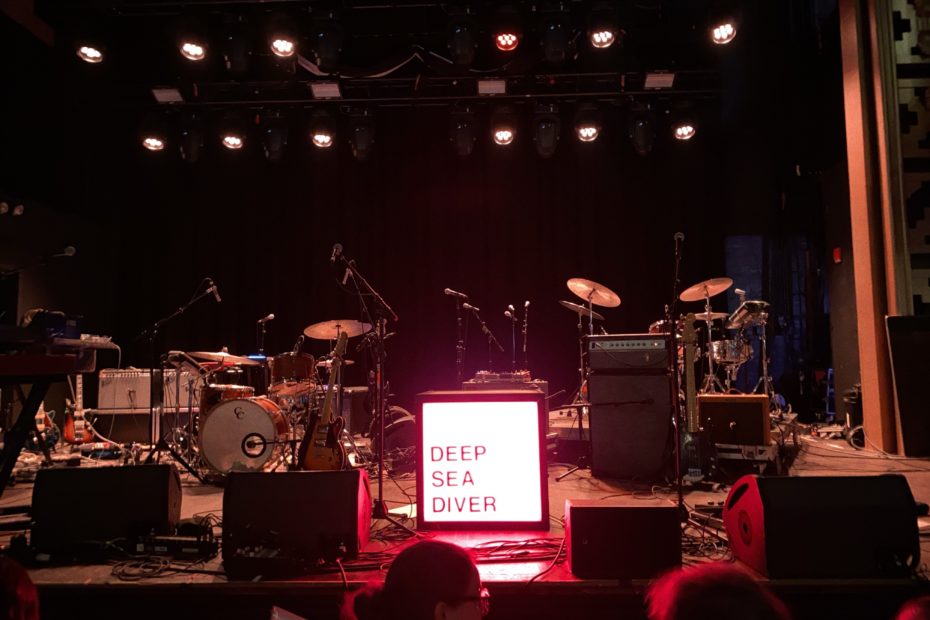 Did you know that Garrett Gue, Filmic's Quality Support Engineer, also plays bass in the Seattle band Deep Sea Diver? And that he just returned to Seattle following a successful tour opening for indie rock legends WILCO?
Lucky for us, Garrett still manages to work his "day job" as our Filmic Quality Support Engineer from the road. Before their latest gigs with WILCO, Garrett and Deep Sea Diver spent the summer on the road in support of fellow indie rockers, JOSEPH, and we were lucky enough to have a photographer using Filmic Firstlight "embedded" with the band!
Check out the gallery below for a sample of the amazing Filmic Firstlight shots from photographer David Franklin (Instagram):
"I get to work alongside some of the most creative and innovative engineers in the world at Filmic, Inc. In our work environment, there's something to be said about opening up one mental channel of creativity by dabbling in another so that we can process ideas and ultimately bring great products to our users." -Garrett Gue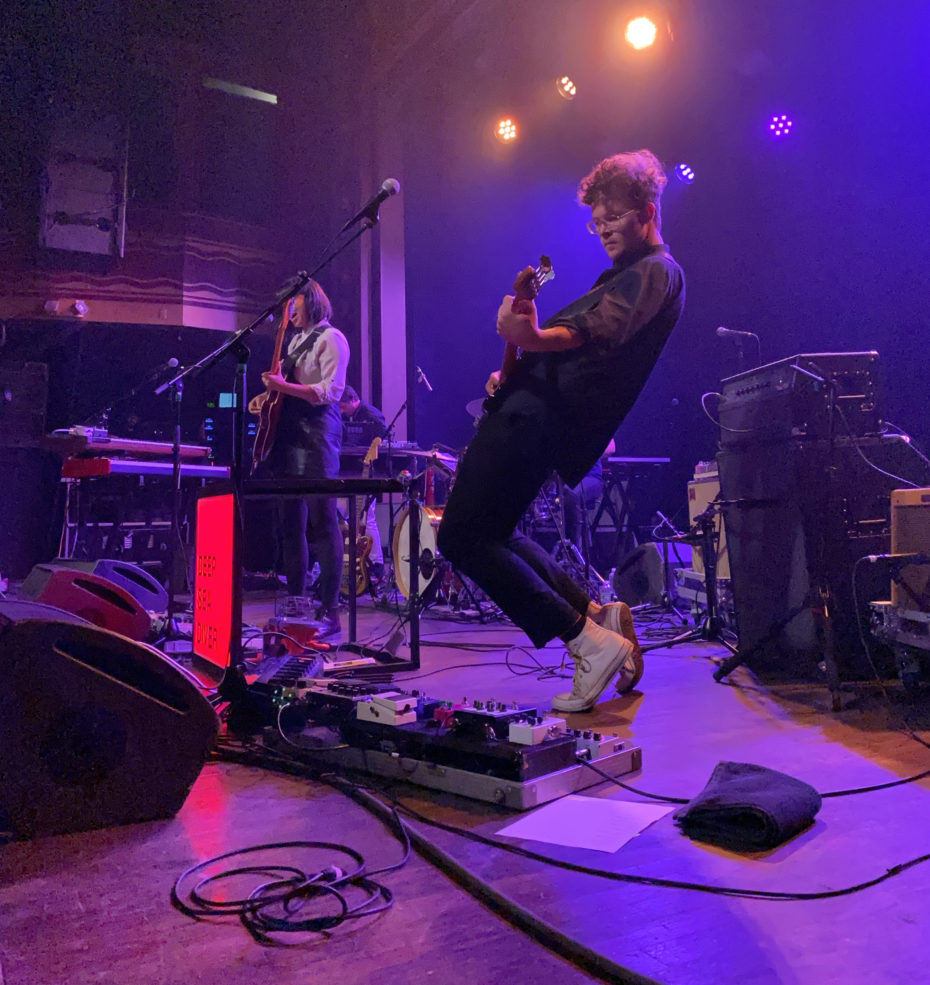 Stay tuned for next week's installment that will feature a stunning video (shot on Filmic Pro, of course) of Deep Sea Diver and WILCO playing together on stage at the last stop of the tour!
Download your FREE copy of Filmic Firstlight here!
To see more of David Franklin's work, please visit his website here.
Filmic Pro's Garret Gue On Tour with Filmic Firstlight!