Download the official
Filmic LUT Pack
Accelerate your color-grading workflow with our free rec 709 conversion luts for filmic flat and log gamma curves
The Cinematographer Kit optional in-app purchase for Filmic Pro on iOS and Android provides mobile shooters with an insanely powerful FLAT and LOG shooting experience that maximizes dynamic range for unparalleled control in post-production. With the release of our official deFlat and deLOG LUT pack you can now quickly convert your footage to a rec.709 color space and instantly take advantage of increased dynamic range.
Comparison
Before -and- After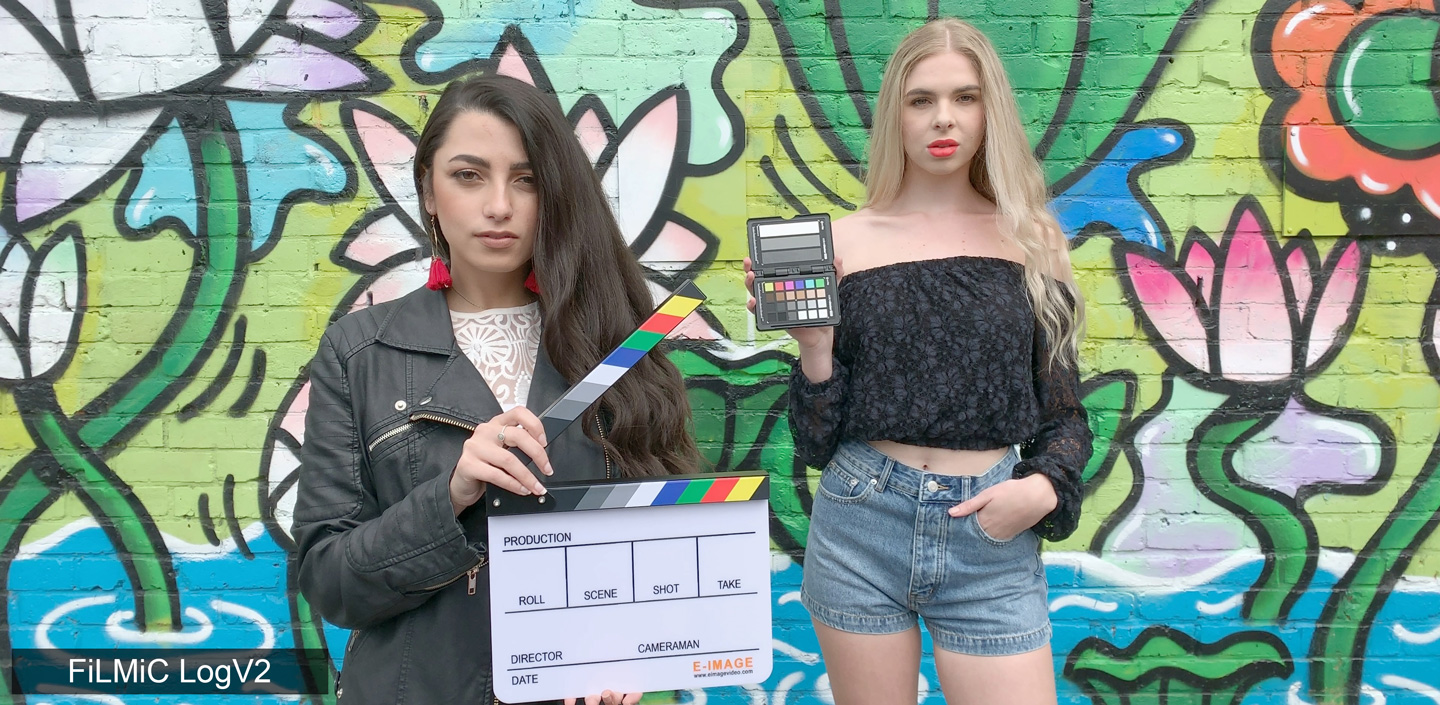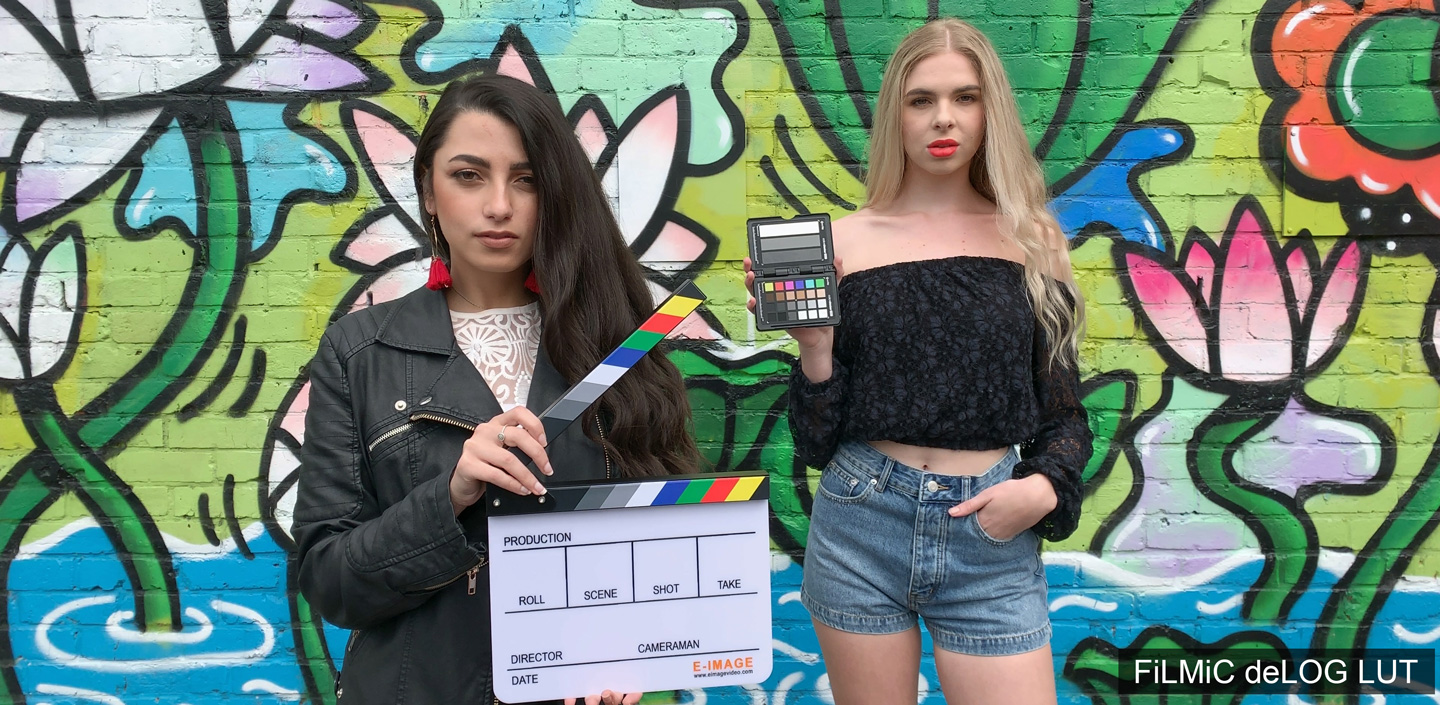 Fully Compatible With
Premiere, Resolve and FCPX Pre-installed in Lumafusion & Video LUT
The official Filmic Pro LUT pack uses the .cube format which ensures it is ready for use in Adobe Premiere Pro; Davinci Resolve; Final Cut Pro X; and other industry standard editing solutions for desktop. Prefer to edit on the go? The Filmic deFlat and deLog V2 LUTs are pre-bundled with LumaFusion and Video LUT on iOS making grading on mobile a breeze.
Learn How to
Install Filmic LUTs in Your NLE of Choice
The following tutorial videos will take you step-by-step through the process of installing Filmic LUTs in Adobe Premiere Pro, Davinci Resolve, or Final Cut Pro X. Download the LUT pack below.