POWERFUL TRIMODAL CONTROL FOR FILMIC PRO
Filmic Remote
Version 3
Filmic Remote V3 offers powerful wireless control, intuitive focus & exposure tools, and clean video monitoring options to expand the functionality of Filmic Pro.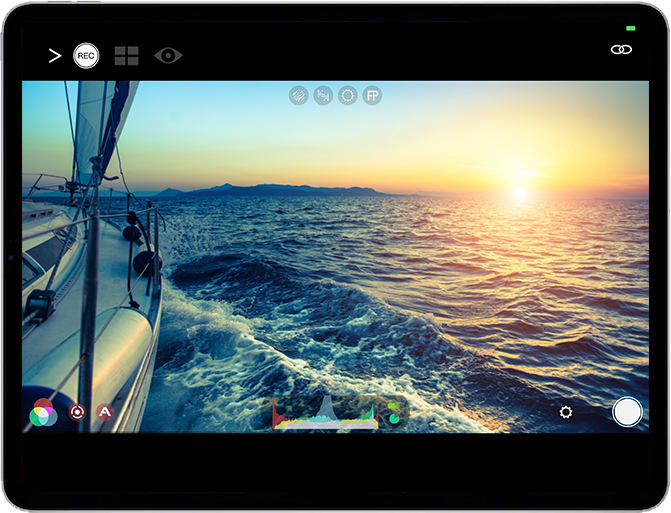 Filmic Remote
Turn your iPad or other iOS device into a powerful companion application that opens up avenues of creativity that have traditional cost production crews thousands. Filmic Remote offers 3 distinct modes: Control Mode, Monitor Mode, and a Director Mode.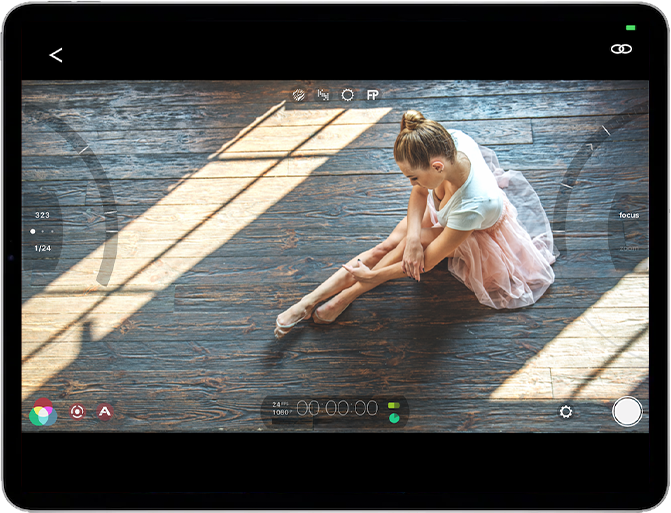 Control Mode
Control Mode gives you a clone of the Filmic Pro interface on your wireless device so you can control focus, exposure, white balance, record operations, and live analytics such as focus peaking and zebra stripes from your Remote device.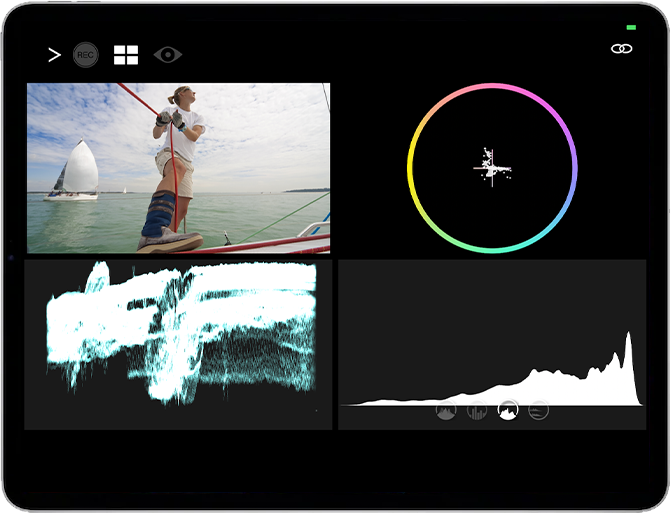 Monitor Mode
Monitor Mode gives you access to a whole range of professional-grade analytic tools including waveform monitor, vectorscope and 4 selectable histograms: luminance, zone, RGB channel, RGB composite as well as a video preview so you never lose sight of your subject.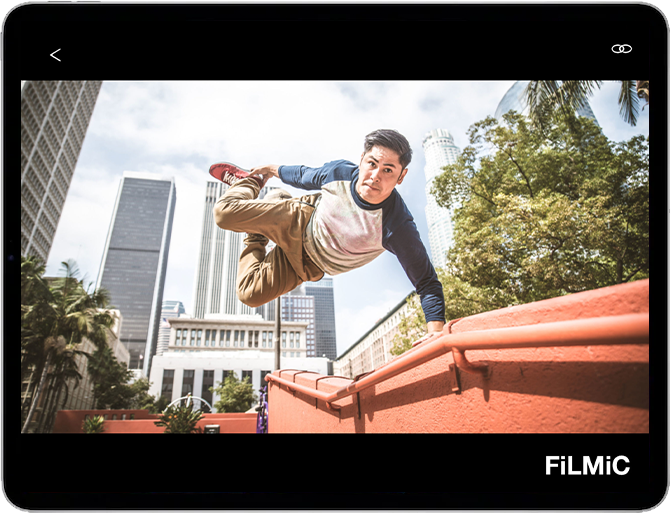 Director Mode
Director Mode offers a clean video out for the director, producers, crew, or client to watch the scene unfold without the distractions of the camera interface.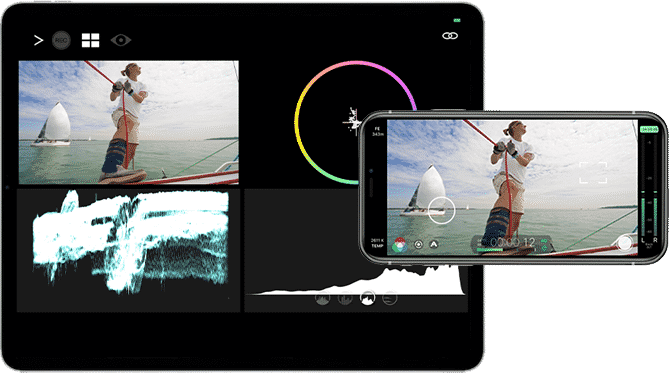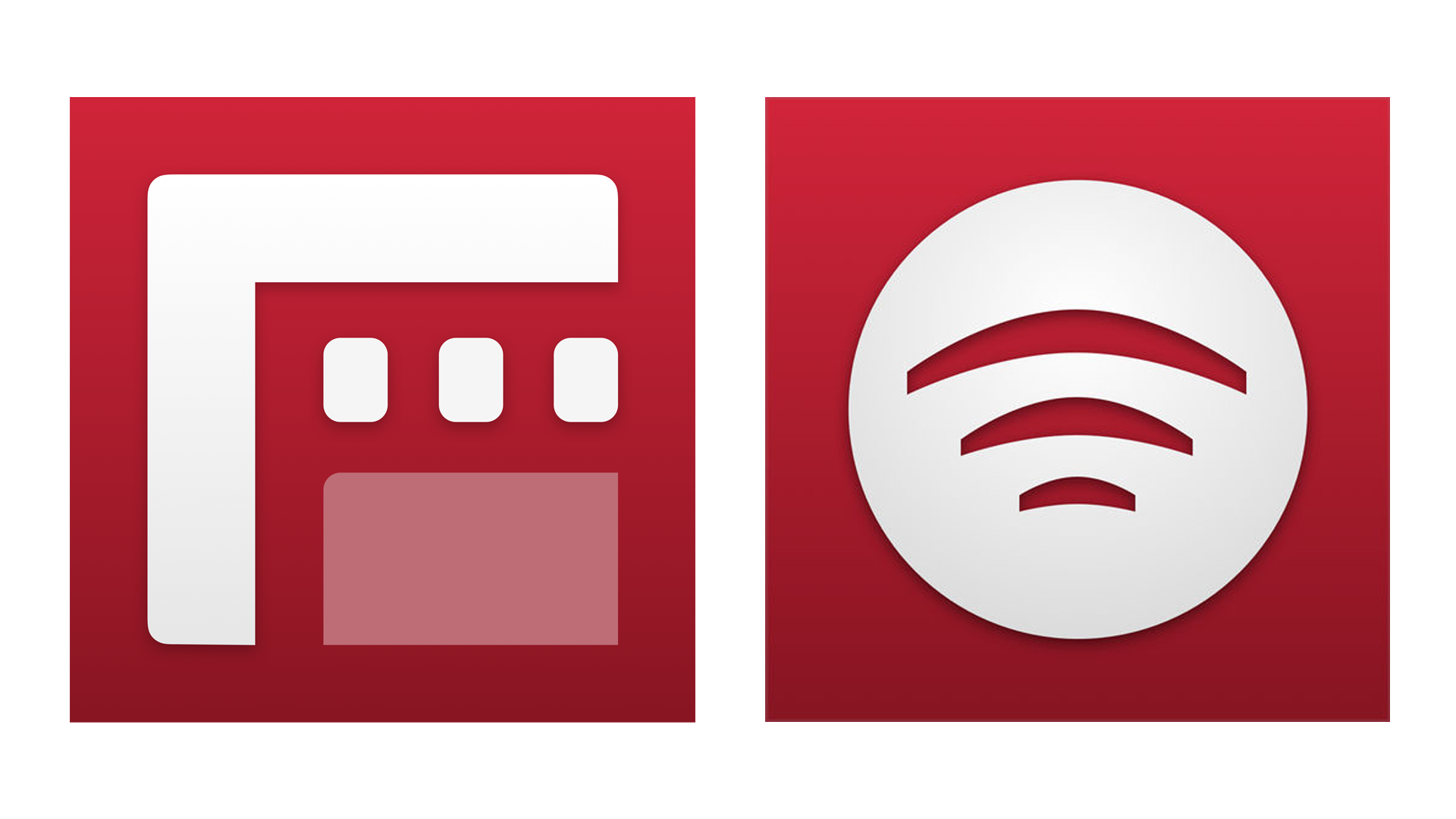 iOS bundle: Buy both and save!
Exclusively in the App Store.
Create your mobile studio today
Filmic Remote (iOS) Jump Start Guide 
The Epic Guide to Getting Connected
Filmic Remote (Android) Jump Start Guide