Quality Photos. Historic Film Simulations.
FiLMiC Firstlight
Version 1.1
FiLMiC Firstlight is a revolutionary photo camera from the makers of the class leading FiLMiC Pro HD video camera that makes live photography fun and creative.
FiLMiC Firstlight Features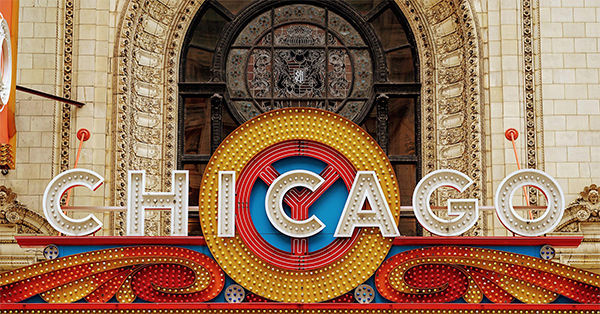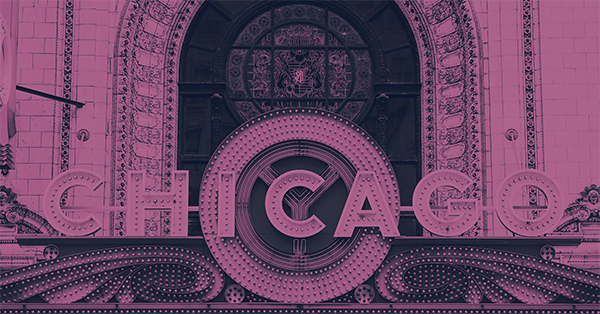 Firstlight filters are inspired by the amazing legacy of 19th and 20th-century photography. Each filter pack is based on the films and photographic processes that created over a century of legendary images.
Made with FiLMiC Firstlight
FiLMiC Firstlight Tutorial
"There's a lot to love about FiLMiC Firstlight."
"High-end camera features through a clean and intuitive interface."
"Wraps pro photo features in an ultra-clean interface."
"Firstlight is my app of choice when shooting on the iPhone"