Over the next few weeks, we'll be profiling some of the directors of this year's #FilmicFest 2019 category-winning films. We kick it off this week with Italian director Alessandro Zanuttigh whose film, LA NOSTRA INTERSEZIONE, won the top prize in our "Music" category! Scroll down after the interview for behind-the-scenes images and more!
1) What drew you to the story you and compelled you to make the wonderful film you submitted?
We wanted the story to represent the tension of two people that feel
like they are meant to be together but don't know how to "make that
happen". The scenario of the house party with the people, the music and
the lights represent the external forces that both pull them back and
push them together until they find their "intersection."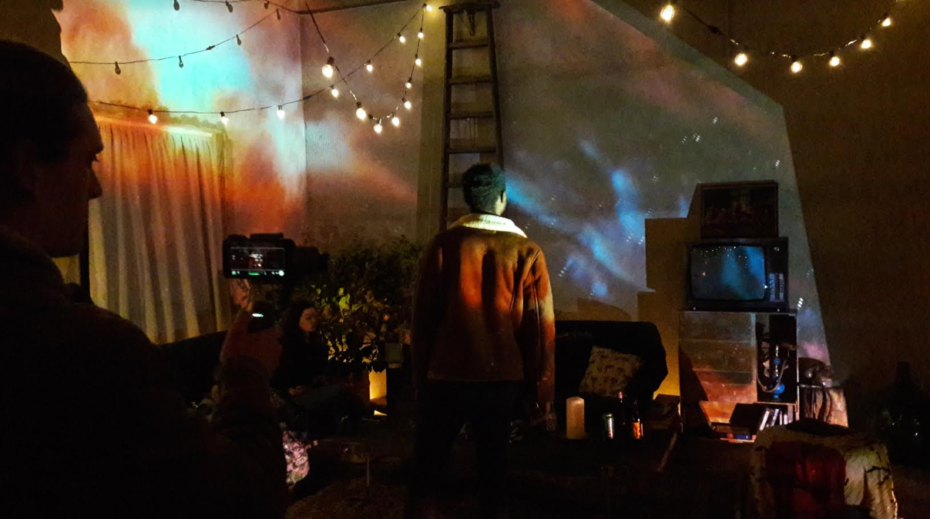 2) What prompted you to make the decision to shoot your film with Filmic Pro on a smartphone instead of a traditional camera, and was this your first experience using our app?
We decided to shoot it with an iPhone because we were curious about
that and we thought this project could be the right one to try. Being
light with camera equipment let us focus on setting the location and
working with a lot of people (lead actors and partygoers are all fans of
the band, recruited through Instagram).
3) Describe the experience of shooting your short film with mobile devices and Filmic Pro?
The experience was great, after some testing with the settings
everything went smooth and it really helped the production (we had only
one evening to shoot it). After this project, we shot two commercials
with iPhone and Filmic (about outdoor activities/sports and a diving
center) and it allowed us to be light and faster in sports/outdoor/water
situations without giving up on quality.
4) Where has your film screened to date (festivals, etc.)?
The project is going to screen at African Smartphone
International Film Festival and the Super 9 Mobile Film Fest. We're still waiting to hear back from a few other festivals.
5) What is your next project?
We are now working on a music film for the same band. We want to shoot
it again with iPhone and Filmic but with a more defined script and
larger production.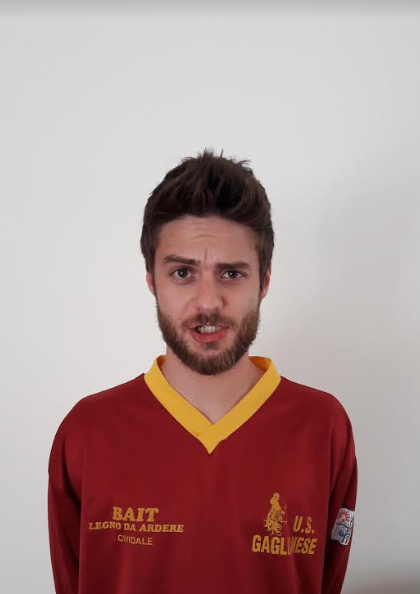 Follow Alessandro and his current projects via the links below:
Social Media Accounts:
Instagram: @broken_lens
Facebook: @broken.lens.videomakers
Website: www.brokenlens.it
Watch ALL of the winning films and category finalists HERE.
[FilmicFest Director Profile: Alessandro Zanuttigh]