Our latest Filmic Pro update (v.6.16) includes a brand new suite of Film Looks on iOS & Android which give you a filmic aesthetic in-camera, at time of capture. Ideal for fast turnarounds and going straight to social with a unique look!
Film looks are applied in real-time, giving you access to looks that are inspired by classic film stocks mixed with the look and feel of iconic films shot on them, for a unique live capture experience that stands apart from the generic look of standard smartphone video. Think of film looks as being akin to choosing a film stock. You get a unique filmic aesthetic in-camera at time of capture, without the need for heavy grading post workflows to arrive at a finished look. Film looks also work beautifully with our clean HDMI out functionality, making them an incredible enhancement when using your smartphone as a high-quality webcam.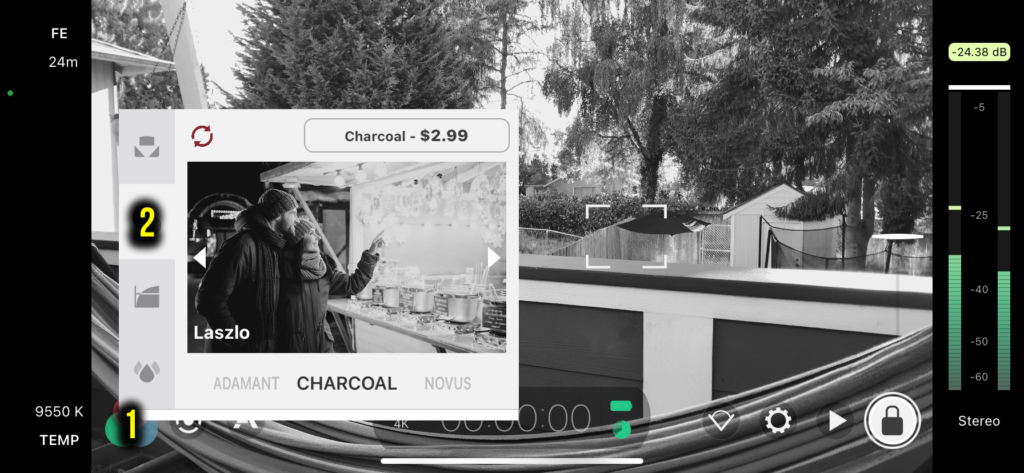 Film looks are available under the imaging panel, and at launch there are three packs available via in-app purchase. Film looks are currently available for 8-bit capture only on devices with an A11 bionic or newer (iPhone 8/X or newer) and available up to 4K 30fps.