The crew members were all highly experienced. Their CVs included the likes of Nine Perfect Strangers with Nicole Kidman, Elvis with Baz Luhrmann, and Alien: Covenant with Ridley Scott, among others.
It was a small set but there was no doubting the professionalism of everyone involved, or their skillsets and abilities, and they were already buzzing by the time I arrived.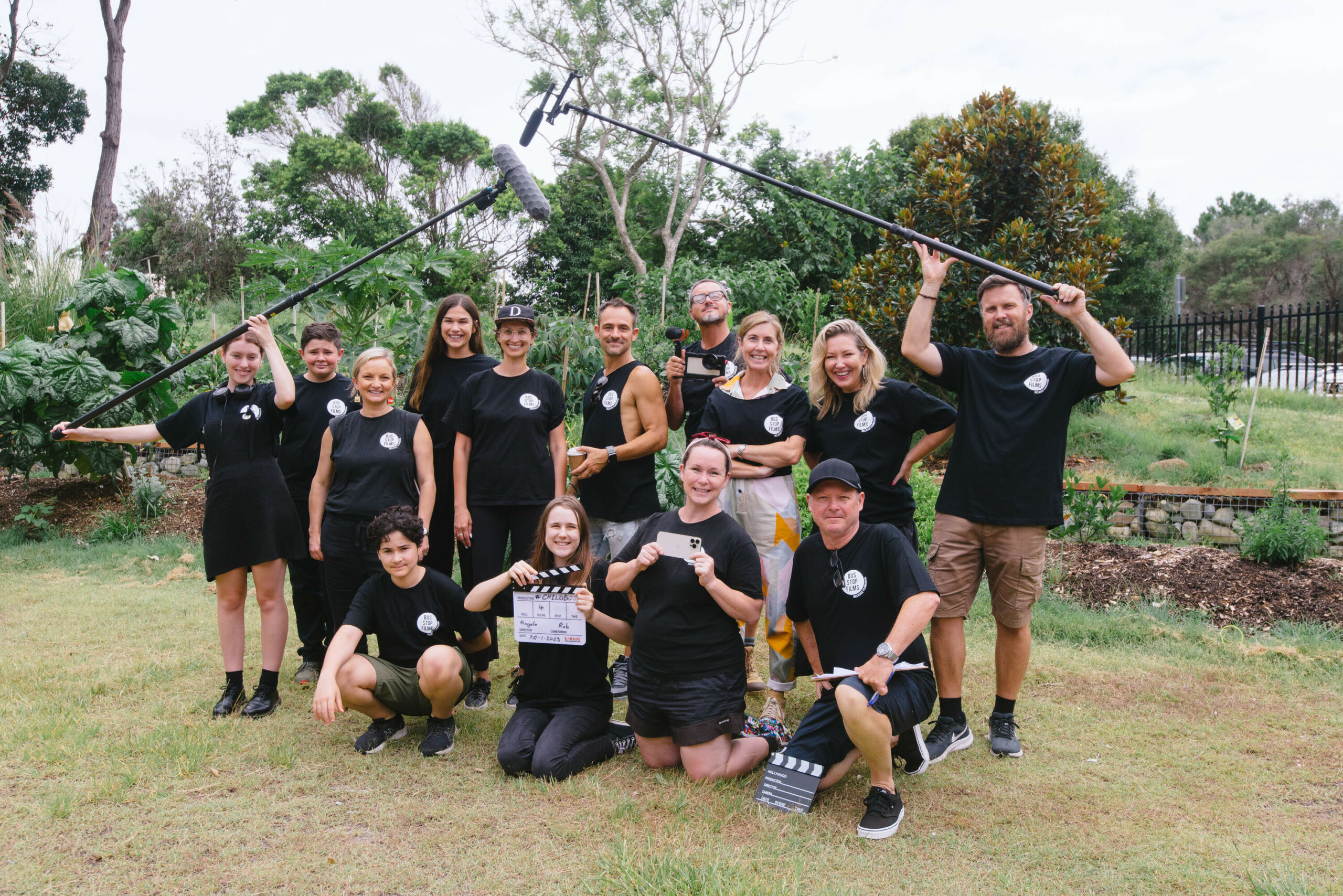 I came on as director of photography, which is a bit out of step from what I normally do because I am a journalist, not a DP. In fact, I'm a mobile journalist, which means I use my phone to film video stories autonomously, not traditional cameras with a crew, and it was apparent as I mounted iPhones on tripods that my presence raised crew interest.
So, why me and why iPhones for a shoot destined for national television?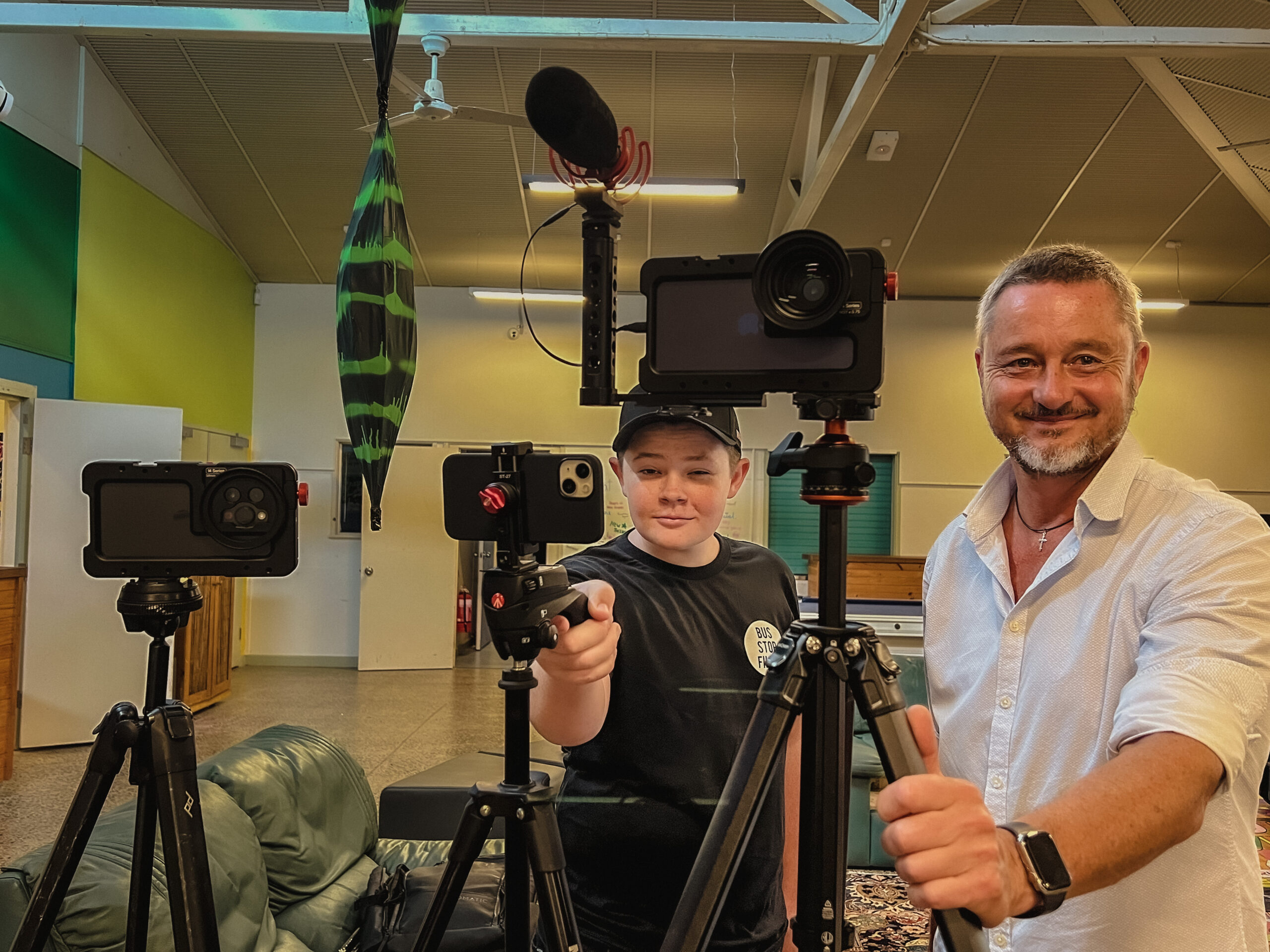 For the past seven years, I have been researching, practicing, and teaching mobile journalism in my role as assistant professor of journalism at Bond University on the Gold Coast, Australia.
In that time, I have constantly defined and redefined mobile workflows to get the most out of iPhones for video production. This has involved being an active learner, member, and presenter for MojoFest, the largest annual gathering of mobile journalists on the planet, and a trainer of journalists around the world on how to use their phones professionally, from Al Jazeera in Doha to flagship current affairs programs at the ABC, Australia's national broadcaster.
Increasingly, my work has been leaning more toward the aesthetic potential of mobile filmmaking. I'm a landscape photographer at heart, and I like to compose visually harmonious scenes, so I have been incorporating these sensibilities more into my work. The hardware and algorithmic advances of the latest iPhones, coupled with the cutting-edge advances of Filmic Pro and accessory lenses from BeastGrip, mean I can now achieve visual qualities I've always aspired to but that were previously out of my reach.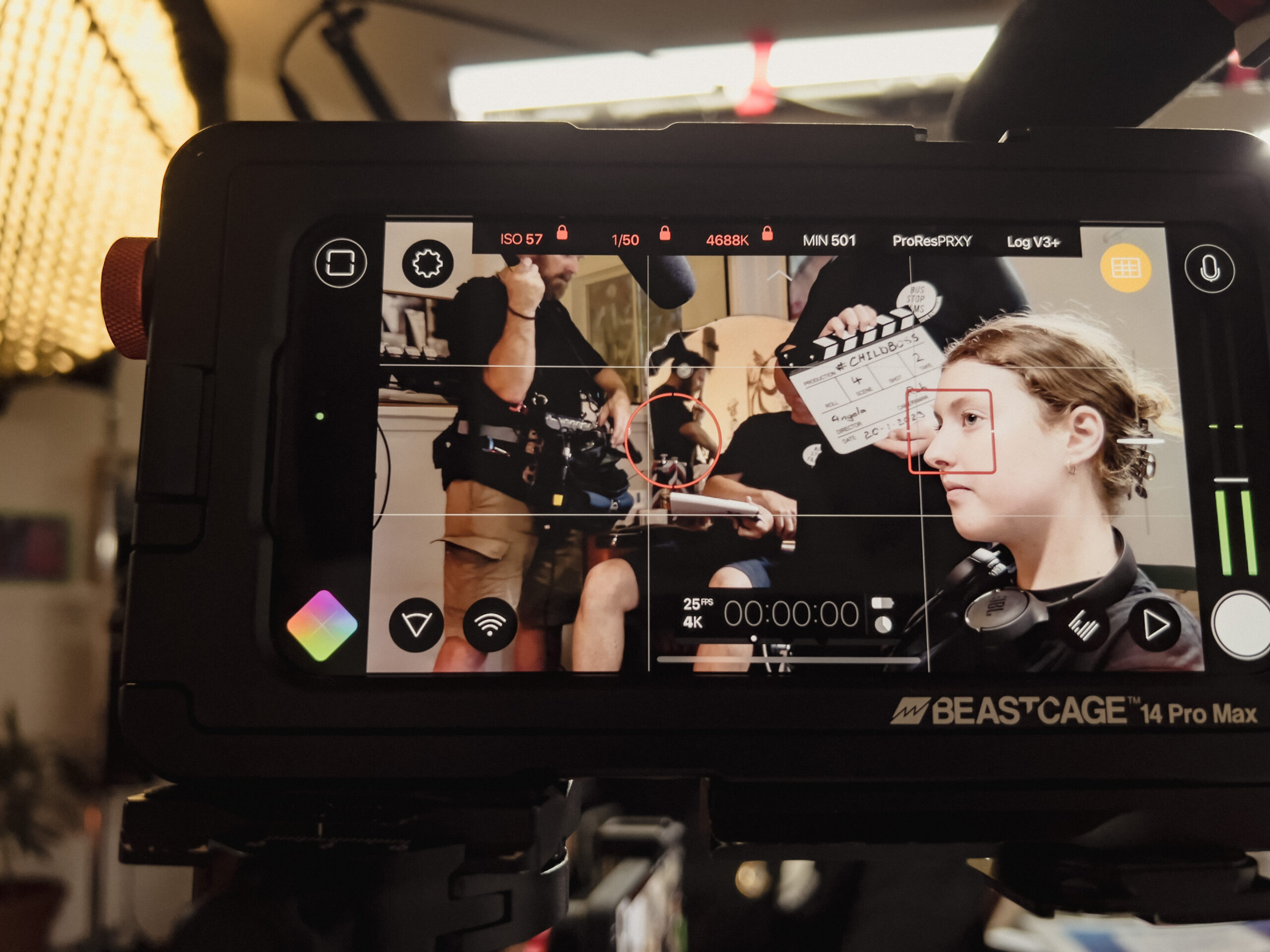 This has led me to identify a gap in mobile journalism in that the potential now exists for mobile journalism and mobile filmmaking to overlap. This idea is at the core of my Ph.D. documentary project and is what I have been calling, for academic purposes, cinematic mobile journalism (I wrote about this in more detail for The Walkley Magazine, Australia's equivalent of the US Pulitzers).
As proof of concept of cinematic mobile journalism for my Ph.D., I shot this short documentary last year in northwest Scotland. It was experimental to some degree (filming ProRes 60 frames underwater, for example, and using BeastGrip's then-new 1.33 anamorphic lens for the first time), and not everything I got right. But I learned a lot from it and the experience gave me much to consider as I move forward with my techniques and workflows. It also earned some modest successes, including public screening at the UN Ocean Conference in Portugal, and Best Documentary at the SF3 Smartfone Flick Fest in Sydney.
And that's how I came to be on set.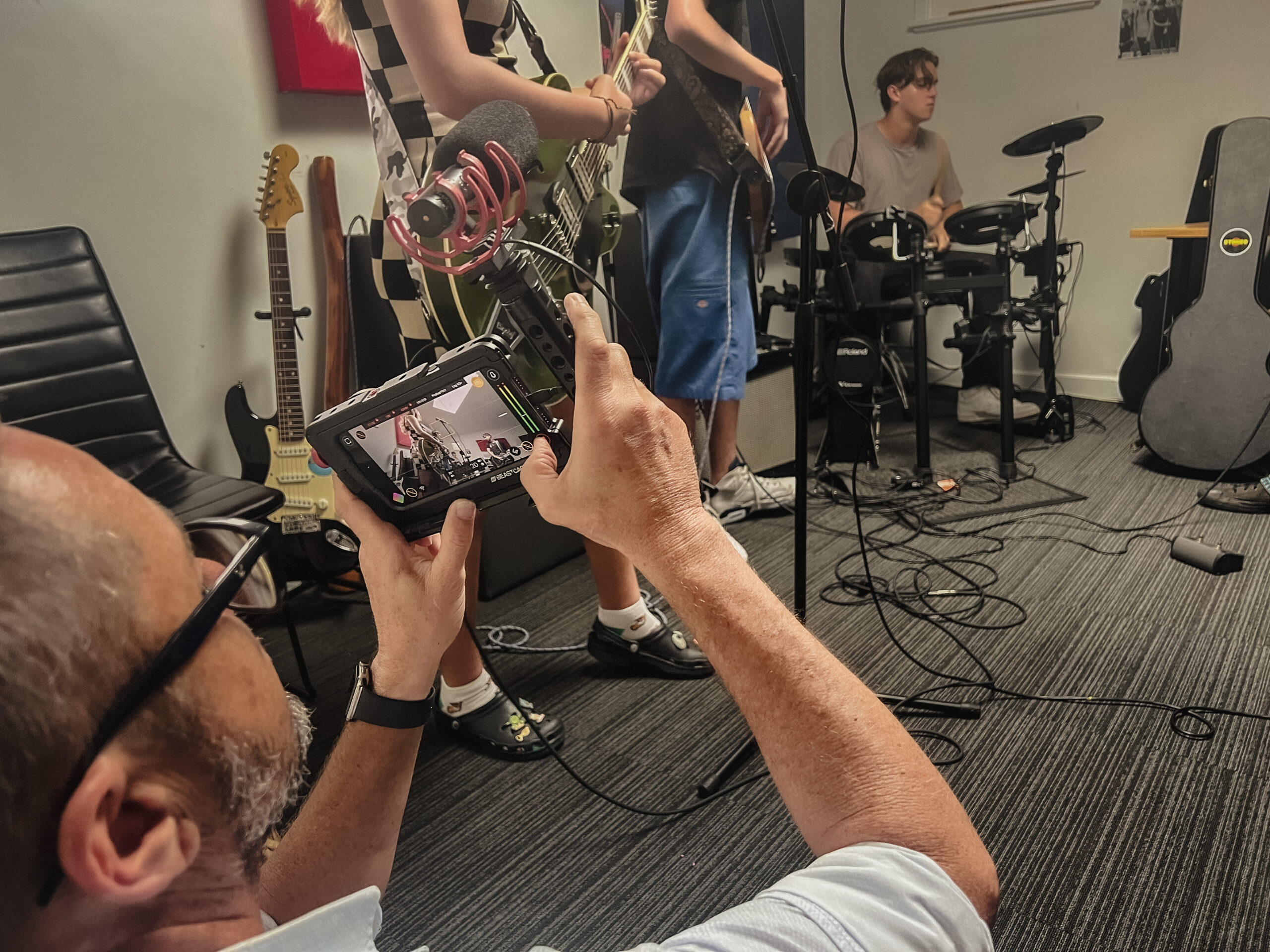 Tune in next week when we return with Part Two of our behind-the-scenes look at the making of CHILD BOSS with Rob Layton and Filmic Pro v7!