When Filmic launched its education program we had already been working closely with Dr. Max Schleser, Associate Professor for Film and TV at Swinburne University of Technology in Melbourne, Australia, for many years. Dr. Schleser has long been a pioneer in mobile filmmaking and film education, and has made significant contributions to the field, and also played a pivotal role in establishing the groundbreaking Mobile Innovation Network & Association (MINA) Film Festival. He was a natural fit for our new program and we were thrilled to announce a formal education partnership with Swinburne University in August.
Our first project together came this past summer, when Dr. Schleser and his colleague, Professor of Education, Narelle Lemon, teamed up to lead a summer tour with the support of the New Colombo Plan scholarship and funding from Australia's Department of Foreign Affairs and Trade. The initiative brought together 28 students from Swinburne's School of Social Science, Media, Film, and Education, offering them a unique opportunity to explore the rich cultural tapestry of Kuching, Malaysia.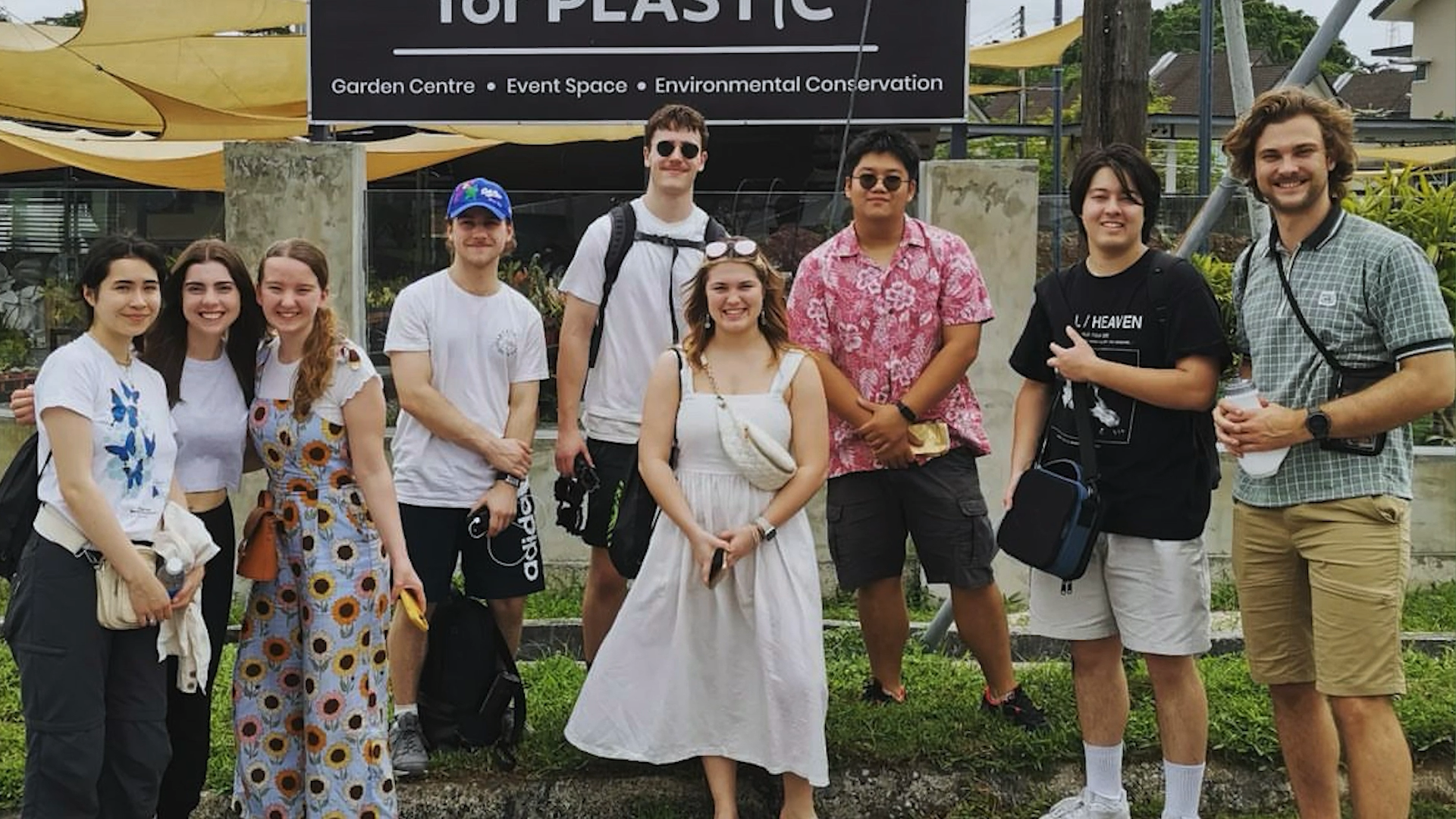 "Working with a smartphone has lots of logistical advantages. When ideas strike, we can go out and film, be very spontaneous. I'm a big fan of Filmic Pro [because it] allowed us to be nimble and to shoot whenever the opportunity arose.

" -Dr. Schleser
Under the guidance of Professors Schleser and Lemon, these students embarked on a transformative journey. Over the course of two weeks, they produced eight documentaries using Filmic Pro, each film offering a unique perspective on the environmental and cultural challenges faced by the community in Kuching.
The documentaries the students produced weren't just academic exercises; they were powerful narratives that highlighted the richness and diversity of the culture of Kuching and in one film, the environmental challenges the community faces.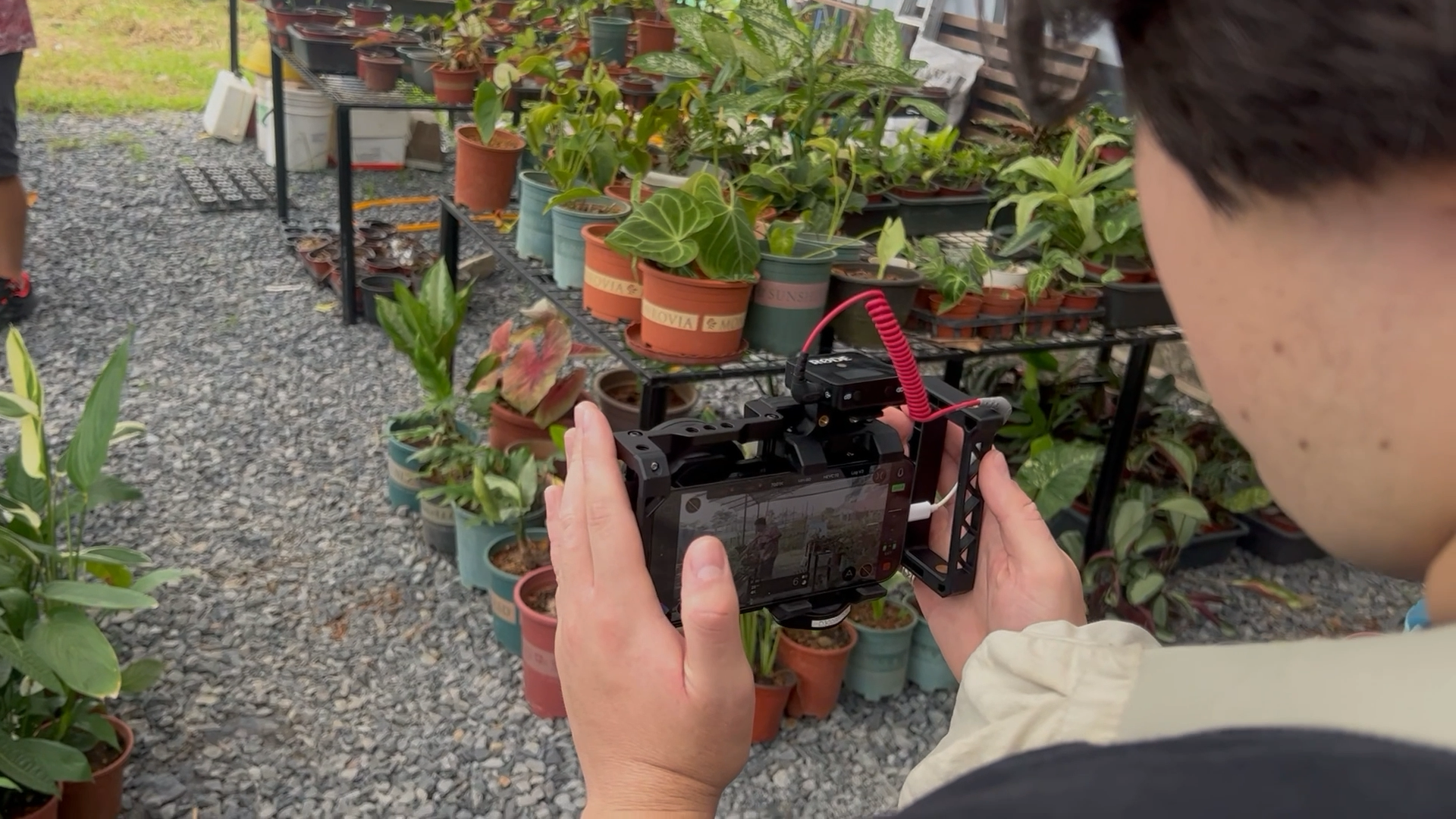 "Single Use Abuse," one of the documentaries created as part of this program, shows the urgent need for environmental stewardship. Viewers learn the effects of pollution on the once-thriving rivers of Kuching. The film also showcases the resilience and dedication of local communities and the innovative efforts of organizations like Plants for Plastic, Naked Wonders, and Worming Up in addressing the issue.
Filmic is proud to support programs like Dr. Schleser's and the Kuching study tour. We believe it is efforts like these that empower students to become effective storytellers and powerful catalysts for positive change.
We invite you to watch "Single Use Abuse" and hope you will find it as inspiring as the Filmic Team did.