The Best Just Got Better.
Introducing Filmic Pro V7
The groundbreaking, gold standard video camera app for smartphones offering the best quality, best shooting experience and full manual controls.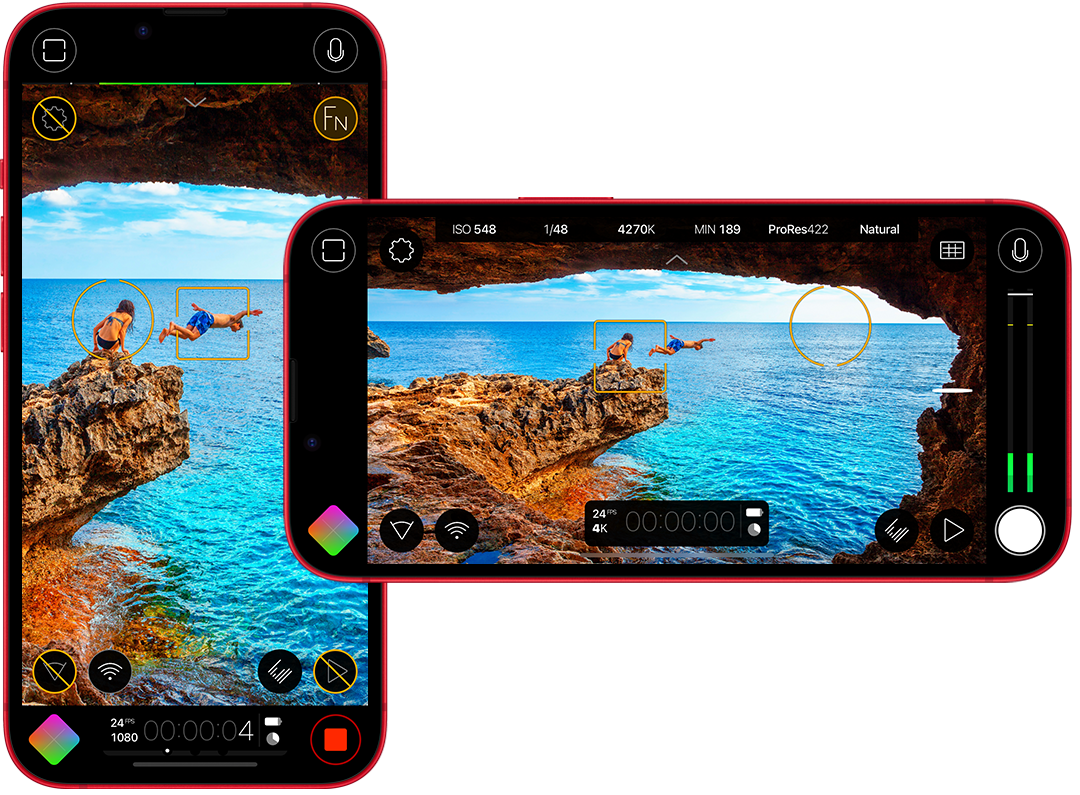 Empowering Everyone to Shoot Pro Quality Footage
From Hollywood to YouTube, from TikTok to the Nightly News, Filmic Pro V7 has everything you need to capture professional quality footage.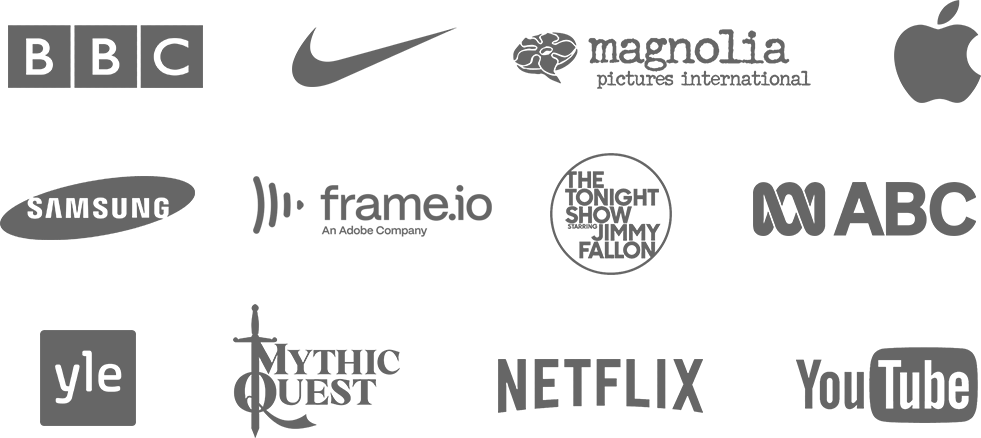 All New Interface, All New Levels of Control
Filmic Pro V7 employs an ingenious new Quick Action Model "QAM" system that reveals all of the relevant controls in the camera UI at the touch of a button.
Control, Control, Control
With granular control of focus, exposure, frame rate, bitrate, audio, aspect ratios, gamma curves, extensive film simulations, if you can dream it Filmic Pro can achieve it!
Introducing the Jumpstart Guide!
FIND OUT WHAT'S
More Hardware Integrations than… well, anyone.
Filmic Pro offers an impressive range of optical and gimbal integrations for all manner of anamorphic lenses or DJI or Zhiyun range of gimbal stabilizers.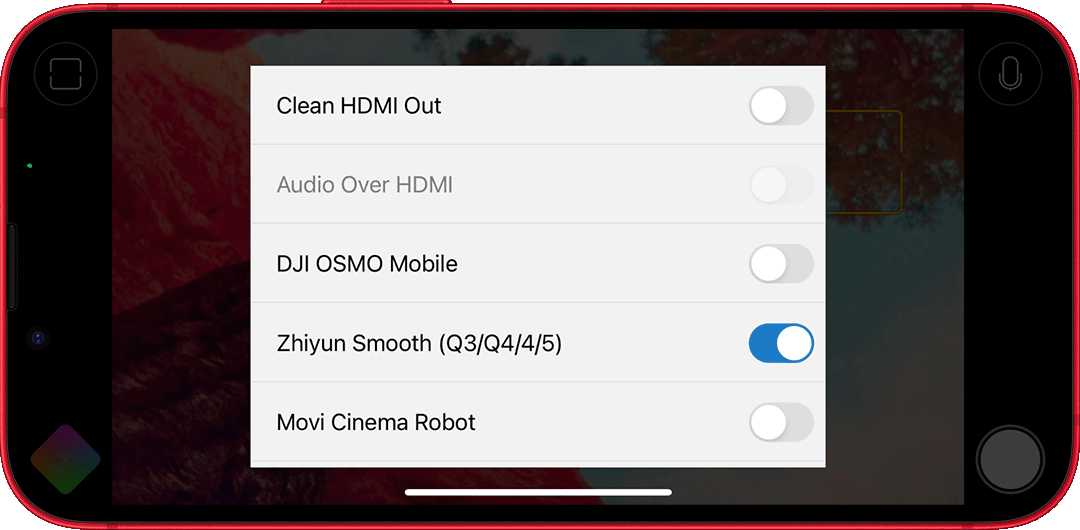 Hearing is Believing.
Audio in a Class all its Own!
Filmic Pro V7 offers support for 16 and 24 bit audio streamlined or professional audio meters and a dedicated audio QAM
Shoot in Flat or True Log
Another Filmic innovation. The ability to shoot in a range of dynamic gamma curves including flat and log gamma curves for better image results in post production color grading applications.
Custom Configurations with all new Custom Function Button
Personalize your Filmic Pro experience with a dedicated Custom Function Button that lets you map your favorite function to a top level access point. Integrate your most prioritized functionality up top for a seamless ergonomic experience.
get the entire
Filmic Pro Suite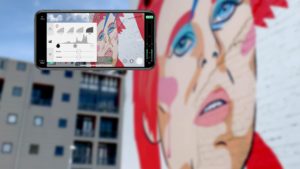 Dynamic Range with LogV2/V3
Transforms the latest 8-bit and 10-bit devices into the ultimate cinema camera.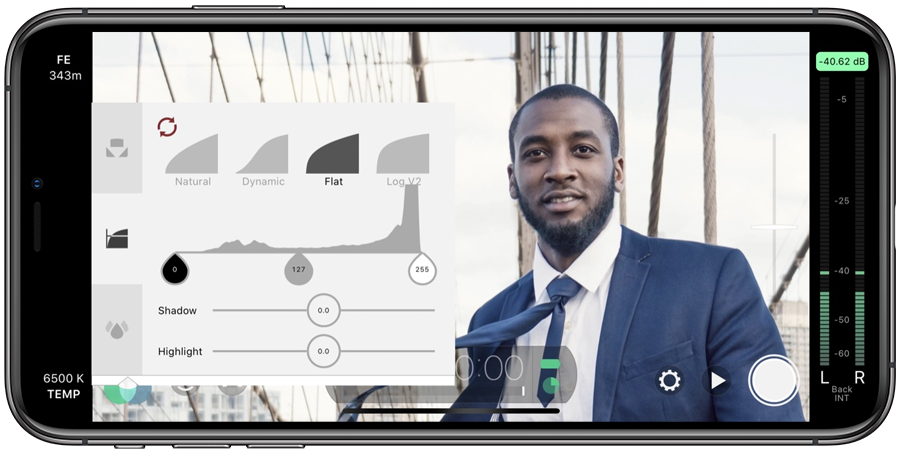 Filmic Pro LUTs
deFLAT and deLOG LUT pack
Maximize dynamic range for unparalleled control in post-production color grading.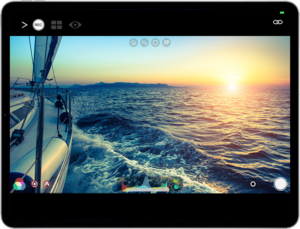 Filmic Remote
Powerful trimodal control
Wireless controls, live analytics, and video monitoring for your iOS & Android devices.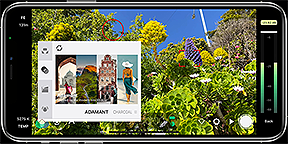 Film Looks
In-Camera Filmic Aesthetic
Inspired by classic film stocks and the iconic films on which they were shot. Three unique packs available as in-app purchases.
"Filmic Pro puts true professional-quality videography at your fingertips."
—App Store Editor's Choice
"Filmic Pro is packed with features designed to turn your smartphone into a professional video camera."
"Filmic Pro is the best camera app I have ever experienced on my iPhone."
"Filmic Pro is the best video camera for iPhone."
"The best advanced video capture app on iOS."
"Filmic Pro is worth the money! I purchased the bundle!"
"Filmic Pro is worth the money! I purchased the bundle!"