Stay up-to-speed on all things Filmic including news, updates, filmmaker profiles, and more.
The Filmic blog is your go-to source for the inside scoop on the world of mobile filmmaking and photography. You'll find in-depth filmmaker interviews, filmmaking tutorials, company updates, and much more. Check back weekly for new posts and please feel free to drop us a line and let us know what type of content you'd like to see more of here.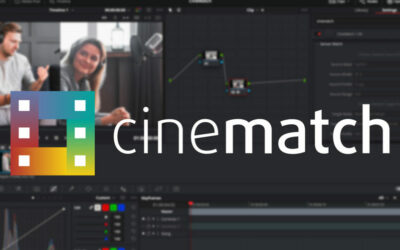 Did you know that Cinematch — the camera matching plugin from the makers of FilmConvert — now supports Filmic Pro Log V3* captured on 12 series 10-bit capable iPhones? https://www.youtube.com/watch?v=gJcpmAXIMx8 Quickly match your iPhone 12 footage shot in Filmic Log...