Stay up-to-speed on all things Filmic including news, updates, filmmaker profiles, and more.
The Filmic blog is your go-to source for the inside scoop on the world of mobile filmmaking and photography. You'll find in-depth filmmaker interviews, filmmaking tutorials, company updates, and much more. Check back weekly for new posts and please feel free to drop us a line and let us know what type of content you'd like to see more of here.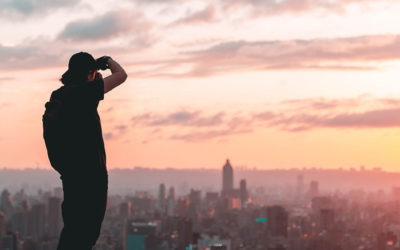 We're thrilled to announce our sponsorship of the 2022 International Mobile Film Festival of San Diego! Submissions are now open via FilmFreeway! Click here to learn more and enter your film! From the press release: "S. Botello Productions™...