Announcing Filmic Pro v7
Filmic Pro is the first cinema camera for mobile devices to be Frame.io C2C-compatible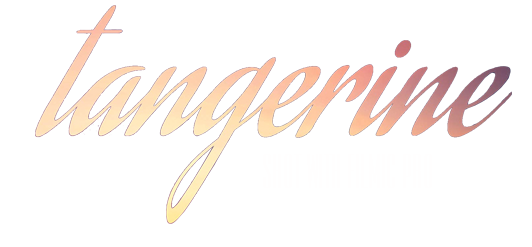 Filmic Pro
The most advanced 4K video recorder ever made for your smartphone (iOS & Android). Packed with cutting-edge features to help you make world-class content.
• Full manual controls
• Live analytics
• Smooth mobile workflow
get the entire
Filmic Pro Suite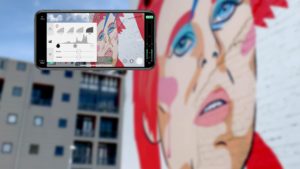 Dynamic Range with LogV2/V3
Transforms the latest 8-bit and 10-bit devices into the ultimate cinema camera.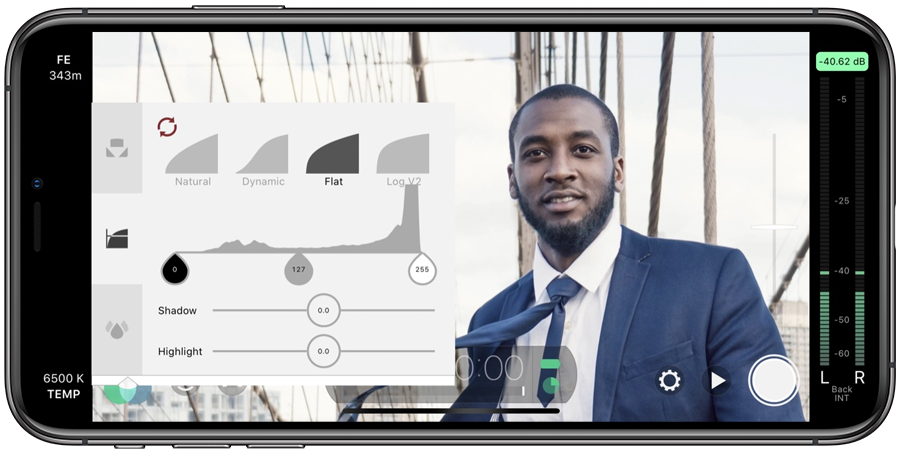 Filmic Pro LUTs
deFLAT and deLOG LUT pack
Maximize dynamic range for unparalleled control in post-production color grading.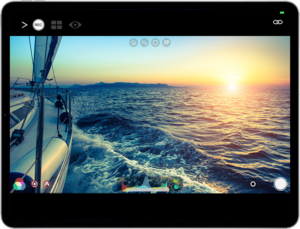 Filmic Remote
Powerful trimodal control
Wireless controls, live analytics, and video monitoring for your iOS & Android devices.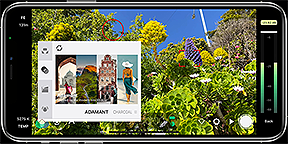 Film Looks
In-Camera Filmic Aesthetic
Inspired by classic film stocks and the iconic films on which they were shot. Three unique packs available as in-app purchases.
Mobile Photos with an Analog Vibe
Firstlight
Fast, easy, and intuitive, Firstlight lets you envision and capture your best moments in-camera, without having to spend hours editing your photos later.
• Vintage film simulations
• Adaptive film grain
• Burst mode, histograms & more
"Filmic Pro is packed with professional video shooting features."
"The best advanced video capture app on iOS."
"There's a lot to love about Filmic Firstlight."
"[DoubleTake] opens up some tremendous possibilities."
"[DoubleTake] is a vlogging game-changer."
"Filmic Pro isn't just a 'fun' app, this is a video marvel!"
"Best Apps for Filming on iOS"
"By far, still the best video app on market!"
"You guys are easily the best app for filming."
"Your app makes all the difference."
"So simple my 5-year-old uses it!"
"Filmic Pro is a great tool for CrossFit videos."
"Great for video story boards, or even some citizen journalism."
"I gotta say the best camera app…is Filmic Pro."
"The must-have app for serious videomaking, including feature films shot on mobile devices."
"Firstlight will become my app of choice when shooting on the iPhone."
"Best app on the market. I've used many apps and this is flawless."
"Indie Filmmaker Must Have App!"
"Want pro video from your iPhone? Get this app!!!"