Stay up-to-speed on all things Filmic including news, updates, filmmaker profiles, and more.
The Filmic blog is your go-to source for the inside scoop on the world of mobile filmmaking and photography. You'll find in-depth filmmaker interviews, filmmaking tutorials, company updates, and much more. Check back weekly for new posts and please feel free to drop us a line and let us know what type of content you'd like to see more of here.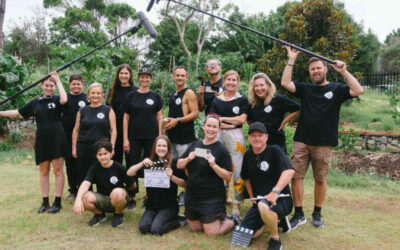 SF3 co-founder Angela Blake engaged me to work on a production run by Bus Stop Films on which she was the director. We were in Byron Bay, an idyllic Australian surfing town renowned for its natural beauty, alternative lifestylers, and uber-rich residents (Chris...