Stay up-to-speed on all things FiLMiC including news, updates, filmmaker profiles, and more.
The FiLMiC blog is your go-to source for the inside scoop on the world of mobile filmmaking and photography. You'll find in-depth filmmaker interviews, filmmaking tutorials, company updates, and much more. Check back weekly for new posts and please feel free to drop us a line and let us know what type of content you'd like to see more of here.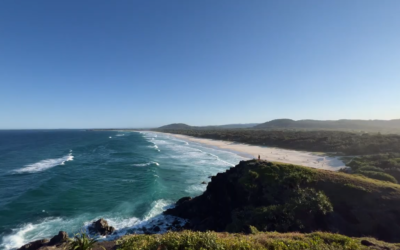 We are proud to bring you a world-first with the release of FiLMiC Pro v6.17: ProRes support for iPhone 13 Pro and 13 Pro Max!