Stay up-to-speed on all things FiLMiC including news, updates, filmmaker profiles, and more.
The FiLMiC blog is your go-to source for the inside scoop on the world of mobile filmmaking and photography. You'll find in-depth filmmaker interviews, filmmaking tutorials, company updates, and much more. Check back weekly for new posts and please feel free to drop us a line and let us know what type of content you'd like to see more of here.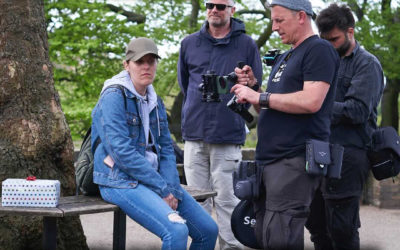 Mobile Filmmaking with Cassius Rayner returns with a brand new learning series: "The Making of DEAD EYE," a behind-the-scenes look at Cassius's latest "shot on FiLMiC Pro" short thriller, DEAD EYE! https://www.youtube.com/watch?v=F-1amNokWDs Episode 1: Gear Each...